Why the Ai Due Laghi?
Some reasons why you should visit the farmhouse Ai Due Laghi
The farmhouse Ai Due Laghi is a unique place with many distinctive features. During your stay, you will enjoy:
a true oasis, rich in nature and magic
a convenient location to easily reach Ferrara, Comacchio and Ravenna
history, nature and gastronomy of our beautiful Italy to discover
comfortable accommodation in apartments and rooms
good cooking with local produce
pleasant relaxation, silence, nature and a wellness centre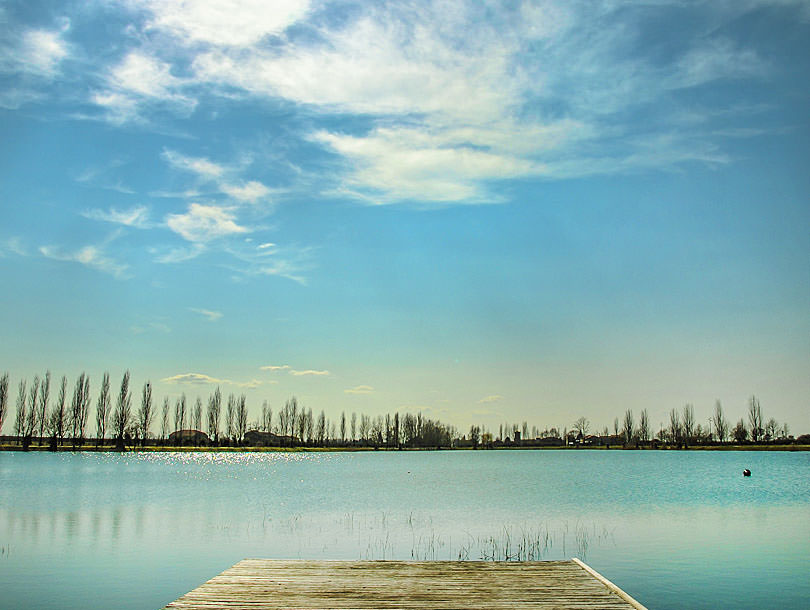 An oasis of nature and history
A special place to see, enjoy and live at 360 degrees
News & offers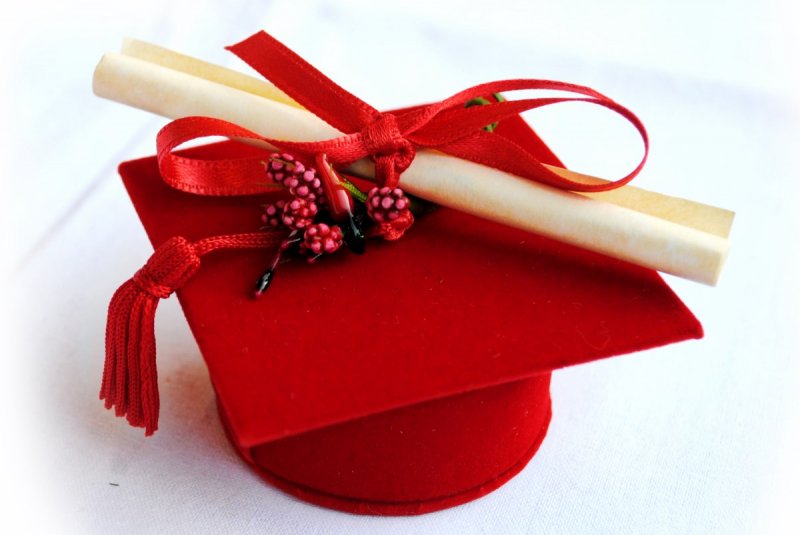 Graduation party
Are you looking for a superb location, with many different menu, to celebrate your graduation parties? Please contact...
Read more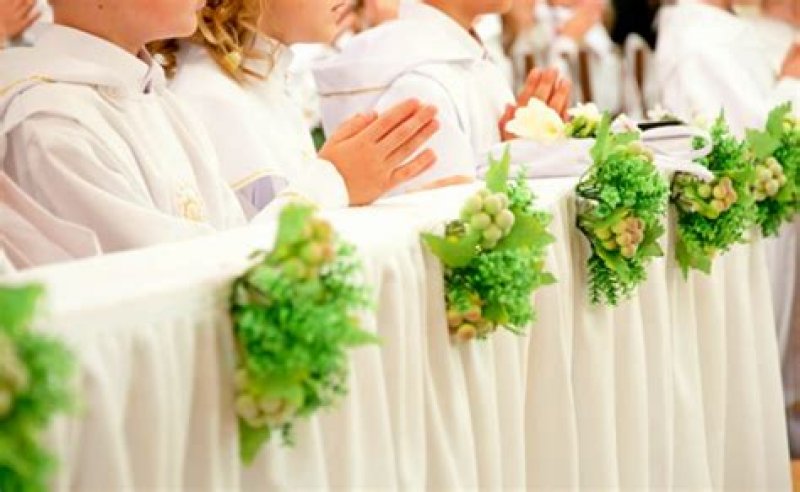 Ideas for holy communion and confirmation parties
Are you looking for a superb location to celebrate your holy communion, confirmation and oter types of parties? Conta...
Read more